Category: Beauty Tips, Skin Care
Here are a few simple ways that you can maintain that healthy summer glow even in the depths of winter. Hint: it has a lot to do with the quality of products you use and your daily habits. Stay Hydrated Keeping your skin glowing all year long is as simple as staying hydrated throughout the […]
Posted on: November 10, 2019
Author: Aimee Sloggett
Wink and Wave Shop
Bestsellers: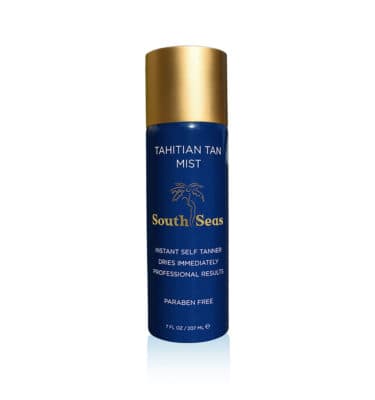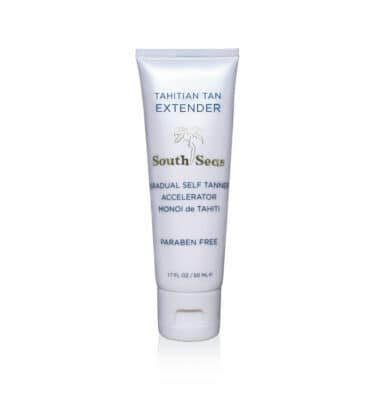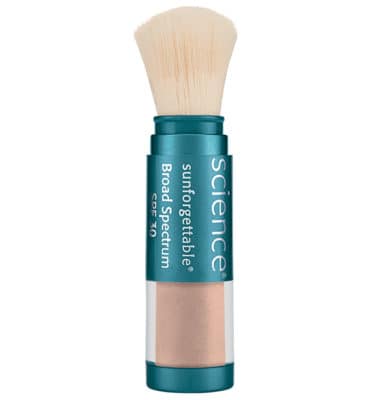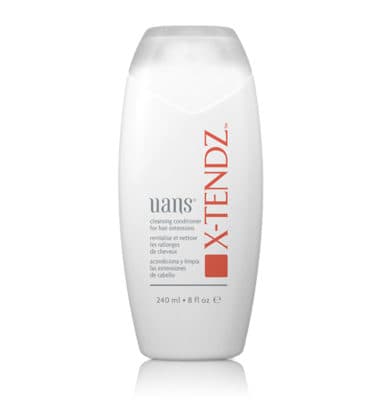 Check Our Store
Our Mobile Beauty Services:
Let our technicians come to you!
Microneediling
Hair Removal
Spray Tans
Lash Services
Hair Styles and Cuts
Nail Services
Cosmetic Injections
Teeth Whitening
RMT Masage Therepy
Make Up
Hair Extentions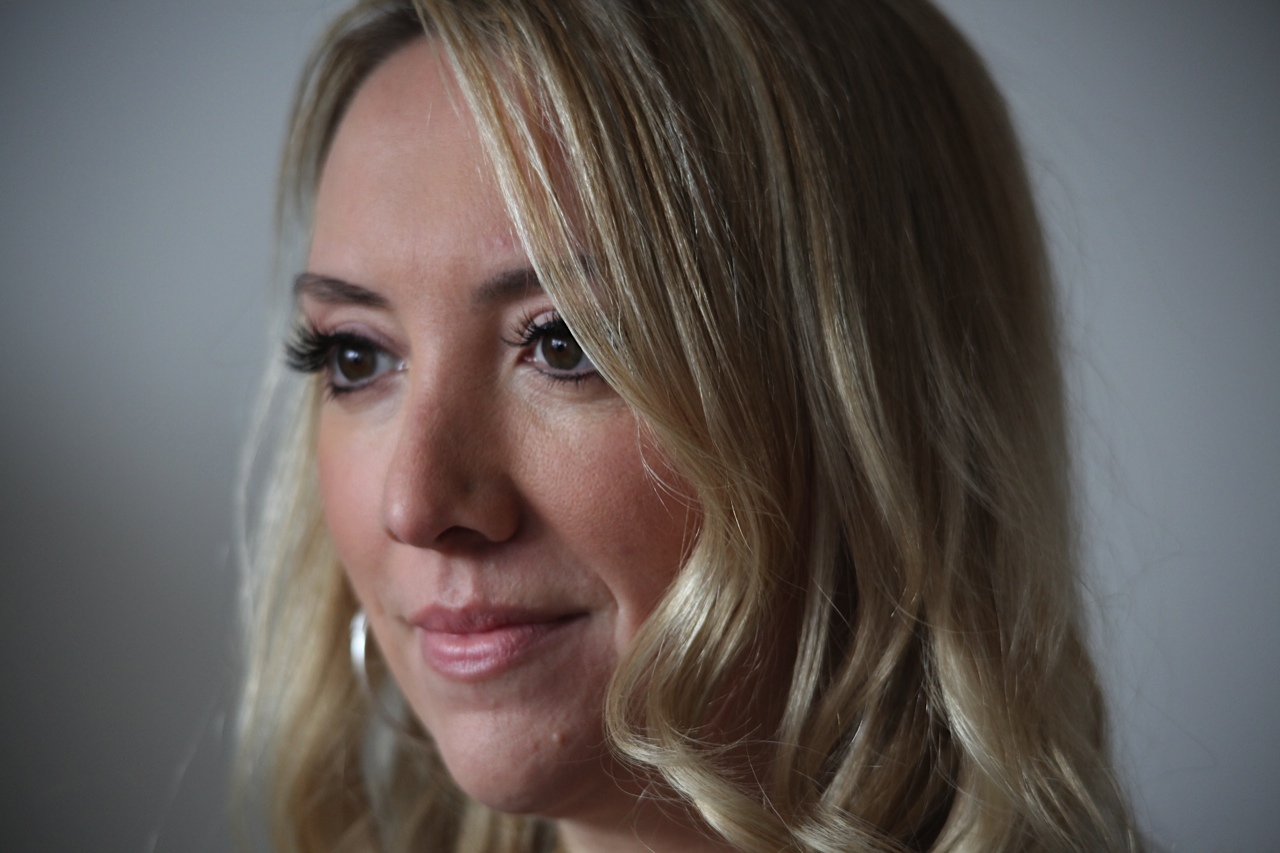 Meet The Team!
Meet our Founder Aimee, and
the Wink and Wave team!